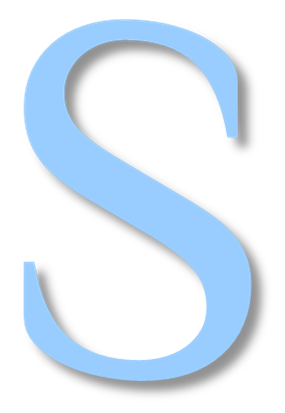 The Society shall be called the European Society for the study of Tourette Syndrome: "ESSTS".
The objects of the society are to increase understanding of Tourette syndrome (TS), to foster European academic and clinical networks in the field of TS and to disseminate high quality information related to TS.
Membership is open to clinicians, researchers or any other person interested in Tourette syndrome from any country, and is bound to the payment of the annual membership fee. Potential new members should submit a short application to the Secretary. All members will acquire voting rights during online voting rounds as well at the elections of the board of officers during the General Assembly.
There shall be five officers; chair, vice-chair, secretary, treasurer, past chair.
-Each of these officers, including the immediate past chair, shall remain in office for a period of 3 years, i.e. until the next election.
-Nominations for the officer posts should be made in writing to the secretary of the Society at least 4 weeks prior to elections.
-A call for candidates must be made by the acting board at least three months prior to elections.
-Each candidate must submit a short programme document concerning his / her application, which will be circulated at least 4 weeks prior to the elections to all voting members.
Elections to officer posts occur at the Annual General Meeting.
The chair has a casting vote.
The Society shall meet at least annually for an AGM.
Other meetings shall be held at the discretion of the membership.
The treasurer shall provide a report on the finances of the Society at the AGM. Full copies of the finances shall be available at the AGM.
The secretary should provide minutes of the previous AGM for approval of the members.
The business of the Society shall be undertaken at the AGM and /or with the help of online surveys. The latter must be supervised by a neutral third party.
The business of the Society may be discussed with an external financial advisor, following approval by the acting board.
No alteration shall be made in the Rules except at the AGM or by a written procedure. Notice of any proposed changes shall be given to every member prior to the vote for approval.​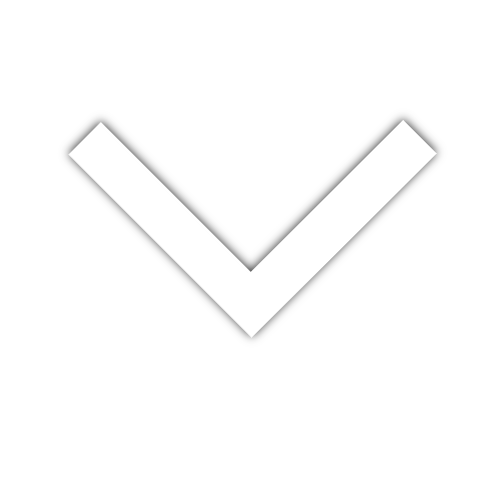 ESSTS RULES
As of August 1st, 2011 the ESSTS rules are as follows: