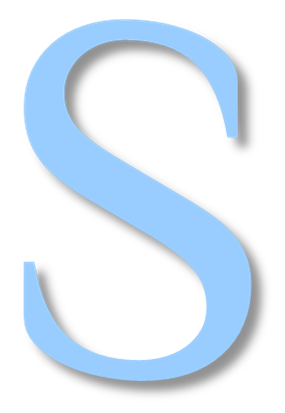 The Society shall be called the European Society for the study of Tourette Syndrome: "ESSTS".
​
The objects of the society are to increase understanding of Tourette syndrome (TS), to foster European academic and clinical networks in the field of TS and to disseminate high quality information related to TS.
Membership is open to clinicians and researchers interested in Tourette syndrome from any country. Potential new members should submit a 2 page biosketch to the Secretary who will circulate it to the board of officers for a decision.
​
There shall be five officers; chair, vice-chair, secretary, treasurer, past chair.
The immediate past chair stays as a member of the board for 3 years after stepping down. Nominations for the officer posts should be made in writing to the secretary of the Society.
Each candidate shall be nominated by at least two other members.
Elections to officer posts occur at the Annual General Meeting on a rolling basis.
The office of chair and vice-chair shall be tenured for three years.
The chair cannot stand for successive terms of office
The office of secretary and treasurer shall be eligible for re-election.
The Society shall meet at least annually for an AGM.
Other meetings shall be held at the discretion of the membership.
The treasurer shall provide a report on the finances of the Society at the AGM. Full copies of the finances shall be available at the AGM.
The secretary should provide minutes of the previous AGM for approval of the members.
Officers shall be elected by those present at the AGM.
The business of the Society shall be undertaken at the AGM.
All those present at the meeting can vote on any proposal, each with a single vote. The chair has a casting vote.​
No alteration shall be made in the Rules except at the AGM or by a written procedure. Notice of any proposed changes shall be given to every member prior to the vote for approval.​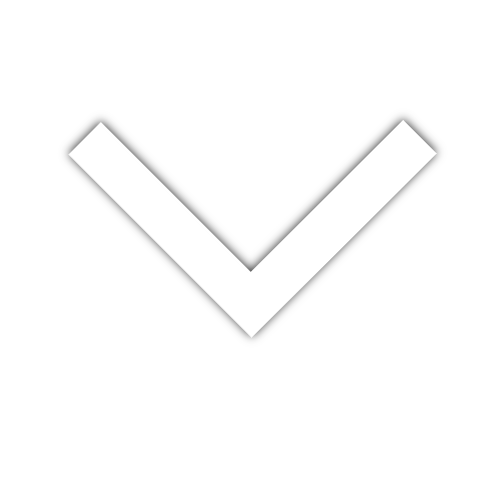 ESSTS RULES
As of August 1st, 2011 the ESSTS rules are as follows: