Welcome to the Hannover 2019 ESSTS meeting page !
For all those who attended, we hope you enjoyed the meeting. And for those who couldn't join, we hope to see you next year in Lausanne…;)
Based on the feedback we received, the new programme format has been appreciated and we will thus try to maintain that momentum for upcoming meetings.
Of course, do not hesitate to contact us for any suggestions, anytime, and we will do our best to incorporate them:
Best Oral Presentation Awards
1st prize: Fotis TSETSOS
2nd prize: Maria HADJI-MICHAEL
3rd prize: Martina HAAS
Best e-Poster Presentation AwardS
1st prize: Ewgeni JAKUBOVSKI
2nd prize: Laura BELJAARS
3rd prize: Mayaan HALEVI, Yarisa Nicola PIRIS, Chloe TAYLOR
Mary Robertson Award
Per ANDREN
*This year, for the first time, the audience voted directly for the awards.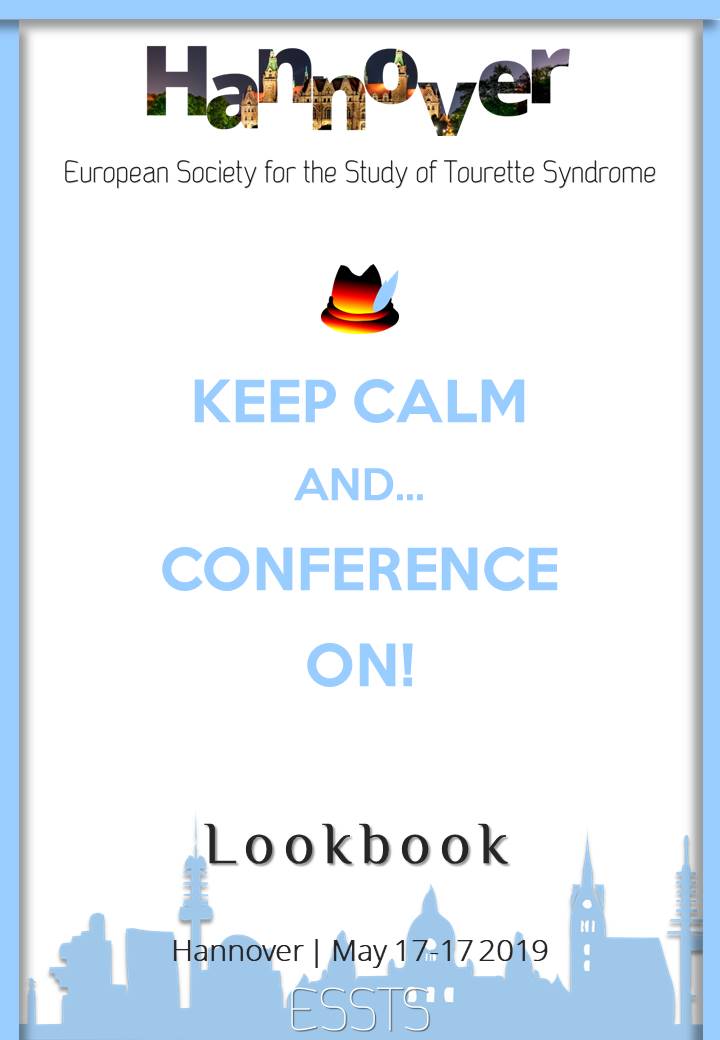 It's official, our organisers have a knack for music; the Danes compose, the Germans perform recitals. ;)
Below, invited guitarist Michael Seubert trying to keep-up with Kirsten's superior technique at the opening ceremony!
The unstoppable Mary Robertson greets ESSTS from mid-Atlantic!
Survey: Is it time to rename Tourette's?
Controversy: Pro/con discussion with the audience followed by a poll.
This year, we have introduced live polling for the ePoster and oral presentation awards, but also for our first (though certainly not last!) controversy, titled:
"Is it time to rename Tourette syndrome?"
See the final results on the following chart.
In Jeremy Stern's immortal and spontaneous comment it was "Brexit all over again"…;)
Of note, the discussion with the audience was lively and could easily have gone on for much longer. To be continued in Lausanne on this and other topics !
Whether you have already retrieved you Abstract Book copy at the Meeting, or you would like to discover this year's programme and submitted abstracts, you may download the full content in this section.
....and following CPH 2018 tradition, we have prepared the Hannover 2019 Lookbook, in an effort to capture the beautiful spirit of our society throughout its annual meetings.
Keep calm, have fun and conference on!
Along with our uber-organisers, we wish to convey our appreciation to all those who made the ESSTS meeting in Hannover happen and run smoothly.​